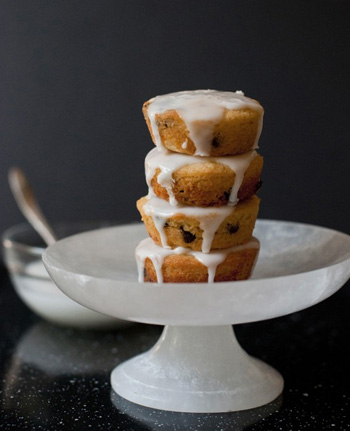 For those of you that have children, I am sure you (like me) spend your Saturday's and Sunday's at the park or gym, watching children, small and large, playing with balls. Basketballs, soccer balls, footballs, baseballs, and lacrosse balls. Three boys, 3-6 games (depending on Isaac's travel basketball schedule), spent at the park and gym.
Oh, and then there is the weekly team snack. I have tried to outlaw it, or outlaw certain snack items, but I am often met with the evil eye and that look of "is she crazy or just stupid". I simply do not understand how so many of these parents think that a bag of pre-packaged chips, a plastic bottle containing colored liquid, or a sandwich filled cookie equates to something they would want their child to put in their body after they just did something wonderful for their body!?
I have learned to keep my mouth shut and instead, hopefully teach by doing. For Levi's last football game, I was snack mom. Tea cakes have become our latest and greatest and we can't decide if they are a muffin, a cake, or a cupcake. Really doesn't matter what they are – they are delicious.
With mini orange and chocolate chip tea cakes in hand, fruit kebabs, and water, not only were the parents "ooing and aahing", but the kids were asking for seconds. Sometimes with kids it is all about the presentation, and having fruit on a stick was a sure fire winner.