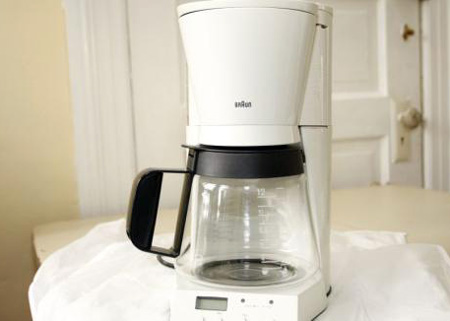 I was sitting with my husband in our sorry little kitchen. It's small. Totally old school with a swinging hinged door that closes you in. No modern open floor plan where the kitchen blends into the family room. I love our little 1700-square foot Spanish Bungalow, but I'm never sure it's where he feels most at home -- but that's a whole other story that I may, or may not, get back to.
This night, I had thrown together a meal. I hate cooking. It's not something I'm that great at. It's always a struggle. And lately, I have gotten even lazier than the naturally lazy person I was when we had kids at home. So, I might make a "salad" of pre-washed lettuce that I throw in a bowl, and my husband will make fun of the little effort that went into it. I'll serve it with a large potato that we share -- and he will inform me that for now we can still afford two potatoes – though with retirement looming, we may soon have to cut back to one.
He was deep in thought. We have five kids. We often worry about one or another or sometimes all, so I thought he must be brooding about a child. I love to communicate. I'm a woman. A communicator. So I asked.
"What are you thinking about?"
"My new coffeemaker."
"Seriously? You're that deep in thought about your COFFEEMAKER?"
"Yes."