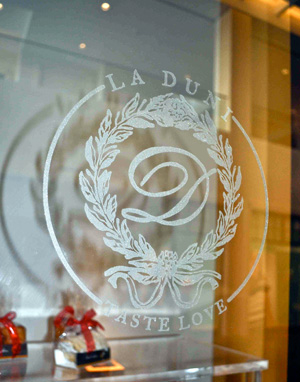 One of my favorite places to satiate my sweet tooth is La Duni in Dallas. La Duni Latin American café and bakery has several locations. Not only is the atmosphere feminine and romantic, the pastries and tarts are sinfully delicious.
And, what better way to spend Valentine's Day than at this romantic café enjoying the delectable coffee menu with a cream filled tres leches cake for dessert. Yes, there is something about La Duni that is dreamy and otherworldly.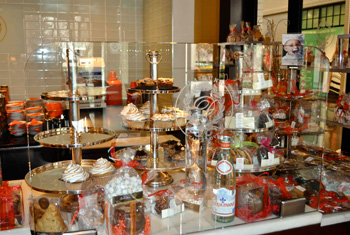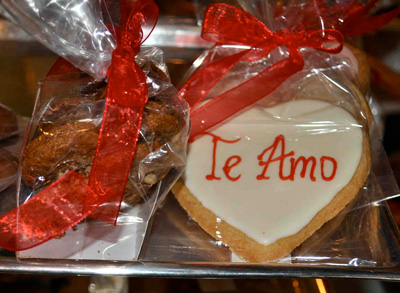 It's the place in Dallas to step back into the time of Casablanca with pianists, polished silver, and love in the air. Oh, and as for the frozen mojito? It's a must! Add strawberries for the perfect Valentine's Day garnish. I just have one request – please save me a cupcake.
Special Valentine's Day menu available, check it out here.
La Duni Bakery: 8687 N. Central Expwy #1516, Dallas, Texas
Haley Schultheis is a writer and blogger based in Dallas, Texas. She founded her blog, Nonsense & Sensibility in 2009 and is a member of the Vogue Influencer Network, the Condé Nast Style Society, and is excited to contribute to One for the Table.