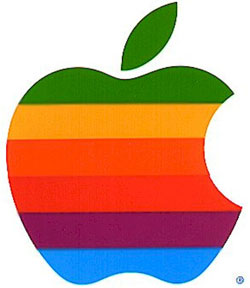 For geeks everywhere today is the day we finally see the device we have all been talking about for the last year. For the last week I've seen prediction pools where you get 1 point for each correct answer. Seven or ten inches? Verizon or ATT? Stylus or finger?
All these questions and many more will be answered today at 10am when Steve Jobs strolls on stage in SF and announces to the world the product many of us didn't think we needed in our daily life.
I'm the tech guy for all my friends so in recent weeks they have turned to me and asked what I think will be announced. "No idea what it will do or how it will work," I reply, "but I'm saving my money because I'll order it on the first day." No computer company has made a tablet anyone wants, but then again no one got a phone right until Steve Jobs pulled that iPhone out of his pocket.
Things I do know (or think I know)
– it will support iPhone apps
– it will use your finger instead of a pen
– it will support wifi, bluetooth and a mobile carrier (Verizon?)
– it will cost under 1000 and much less if you sign a 2 year contract
– it will have a built in video camera
– it will have instant access to thousands of books and magazines
– it will have a digital locker for music, books and apps you purchase
– the battery will last a long time but will not be removable
– it will be beautiful
The "one more thing" as Steve Jobs always says at the end of his presentations will be that in one year I will wonder how I ever lived without it.