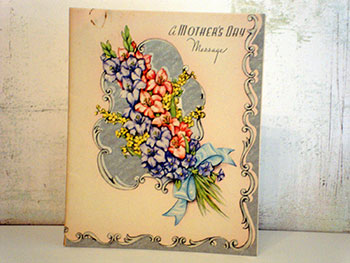 My mother's name is Iris, poor thing, and that's only because for the first 18 years of my life every Mother's Day she'd receive the what-I-thought-was-clever "purple flower" in one form or another.
She straightened me out in college and since then my annual quest to find something unique-enough, classic-enough, interesting-enough for Iris continues.
Got an Iris in your life? Check out this week's Things We Love: A Mother's Day Gift Guide, a tightly edited collection of things we love for mom.