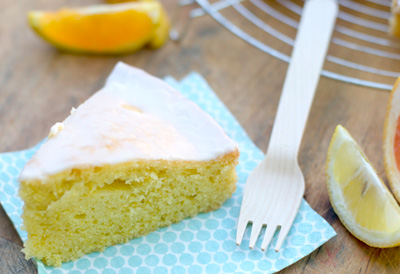 In my house, olive oil, zest and the juice from citrus, generally means – marinate the chicken breasts and light the BBQ. However, today, I used these few ingredients in a whole new way. In a cake!
The fusion of the citrus zest and the olive oil, mixing around in my kitchen aid, permeated my kitchen with the most wonderful scent. I could not wait for this cake to emerge from the oven. I am going to make this cake over and over again.
Next time, mini olive oil citrus cakes, anyone?