My mother made guacamole. Its key ingredients were avocadoes, diced onion, sour cream, and worcestshire sauce, (at least it didn't have mayonnaise like her famous cottage cheese dip, which also had worcestshire sauce) but it wasn't really like the guacamole that we make or serve today.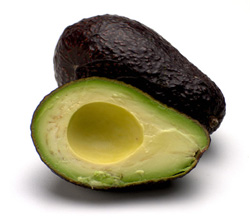 It was fabulous, though, because it was elegant - at least, we thought it was fabulous then. It was smooth. Absolutely mashed to a pulp with a fork and blended with sour cream, almost pistachio green.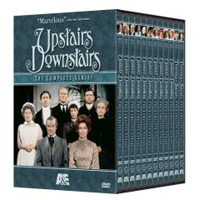 She served it in a special bowl that rested on a black ridged plate which was filled with ruffled potato chips at parties and on tv nights, when she ate it lying down on the built-in chinese sofa in the bar as she sipped dewars and soda, usually with a lit Kent cigarette in the ash tray, as she watched College Bowl or Julia Child or To Tell The Truth and later, Upstairs Downstairs (which is the first time I remember being totally addicted to a tv show) and feeling smart and grown-up because I was watching Upstairs, Downstairs and eating guacamole with my mom.
(also published on The Huffington Post)