Domaine Carneros Chocolate Truffles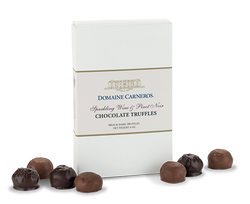 Chocolate infused with Champagne - two great things that go great together.
Rare Wonders Talisman
from Lagos Fine Jewelry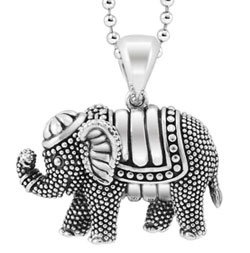 Not sure which talisman to choose for your loved one? Take the quiz to find out! Or shop the collection.
From: Haley Schultheis of Nonsense & Sensibility
mini by Everpurse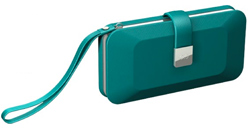 A fashionable wallet clutch that's also an iPhone charger? For the mom on the go, this will help her phone stay charged for 48 hours straight.
Oh yeah, we definitely want one of these.
Champagne Shine and Tan Leather Band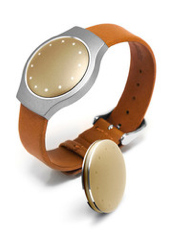 Let Mom Shine this Mother's Day with the ultimate in fashionable fitness.
Cashmere Throw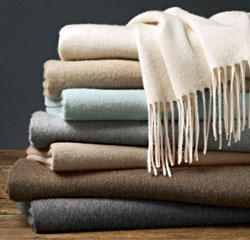 Sumptuous softness and cozy warmth all year round.
Lola Velvet by Marc Jacobs